This is where I will talk about all the great Blogs, Videos, and Podcasts that are out there. I will pick a few of my favorite articles and podcasts that inspired me this week.
Articles
The Power of Planning: 8 Life-Changing Ideas to Set Yourself for a Financially Successful 2018
"If you want to grow, you got to keep learning and expose yourself to new experiences. Make expanding your mindset your new habit – embrace ongoing learning."
I love this and really applied this to my life with huge success.
______________________________________________________________________________
Christmas Traditions Don't Have To Be Filled With Stuff
by Tread Lightly, Retire Early
"Christmas to us isn't about a huge stack of presents under the tree and the holiday isn't any less magical for the absence of a massive toy haul. Just because it's normal doesn't mean we have to make traditions to fit that expectation; rather, we are focused on creating traditions that matter to our family."
So much great content in this post. This will have you really thinking deeply about what you spend money on and does it really align with your values. I like to challenge myself to make sure how I spend my money and time is aligned with my values and will bring me long-term happiness. Very seldom have I bought stuff that had that effect for me.
______________________________________________________________________________
Podcasts
How to Stop Being Your Own Worst Enemy, with Clark Howard
"Clark believes that money is the result of the discipline you bring into your life. Unfortunately, most people want to take the path of least resistance when it comes to achieving their goals. That's why so many people fail. Clark says that the most common mistake he sees his listeners make is getting in their own way. People give up before they've started and play the victim. That's not the path to success – financial or otherwise."
This episode is what I like to call dropping the mic! Thie biggest killer of wealth and success is the man in the mirror so to speak. Don't play the victim in your life. Instead, learn from your mistakes and make small improvements.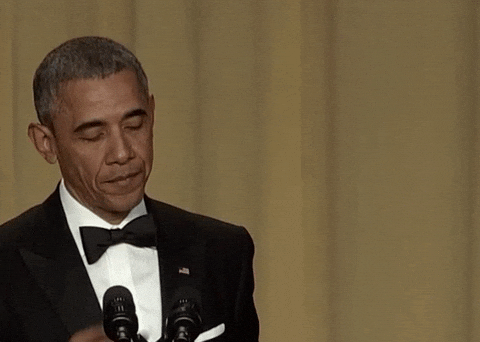 ______________________________________________________________________________
FIRE HACKS
Thanks for stopping by. I use affiliate links to support this site at no cost to you if you believe you get value, please consider supporting me by clicking. 
My favorite free financial tool to manage my net worth is Empower. You get a $20 Amazon gift card for signing up. 
My favorite free investing platform is M1 Finance. You get $10 for signing up. No trading or management fees plus you can buy fractional shares. 
My favorite Credit Card Hack are American Express Platinum, Hilton Honors Aspire, and Bonvoy Brilliant AMEX. So far they paid me over $2,200 this year to use these cards. 
My favorite phone service is Mint Mobile. You get a $15 renewal credit for signing up. I get a year of phone service for a rock-bottom price of $240. As a guy who travels and lives in an RV full-time, this service has been amazing.